MARC
WIELAND
About
CLICK ON IMAGES FOR PIC GALLERY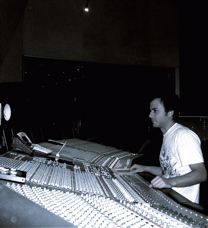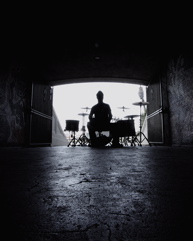 Me
I am a Freelance Recording / Mix Engineer/Producer and Drummer based out of Los Angeles.
Music means so much to so many!!!!!
A song passes thru so many ears, yet everyone has a different emotion, story, memories and almost a personal relationship attached to it. As a musician myself, I can relate to artists wants and needs and offer valuable advice that aids getting the best performance out of each individual and breaking down their fears of the recording process and the success thereof.
Quality is no accident, and getting good results everyday requires dedication, personal attention, passion, creativity and a burning desire to make the next project the best ever!!!!
My current clientele consists of Artists like:
Snoop Dogg, Brenda Russell (Broadway_Color Purple), Composer Mike Post (Law & Order, Van Halen, Sammy Davis Jr.), Marques Houston, and Butch Cassidy to name a few.
Please check the News and Client rastor for more info ;-)
NEWS
CLIENTS
P
L
E
A
S
E
S
C
R
O
L
L
D
O
W
N
Powered by MotoCMS
MARC WIELAND © 2016

"Those who danced were thought to be quite insane by those who could not hear the music"